Eleusis Practicum
The Study of the Rites of Eleusis
Sol – April 23, 2018 e.v.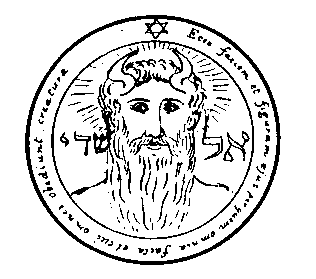 Sol, dedicated to our Father the Sun, is full of fire and mystery. As we move our way from Mars to Venus through Sol we un
veil the hot gases which manifest into Chaos.  With the music brought to us by Oliver and more insight from Lita these Rites are fun and enlightening to our minds.  Explore the Rite of Sol with Golden Lotus!  We will begin at 3 p.m. on Saturday, April 23rd.
There will be a sign up sheet for the part you want to portray.  Golden Lotus will provide appropriate color attire for the characters. Please find attached the script to print out and bring with you.  After the conversation, we will read through the Rite, and following will be a feast.
The attached menu is from "The Thelemic Cookbook" by Lita-Luise Chappell.  It will give you some idea of Sol food.  The paragraphs Lita adds to her pages will enlighten you as to the correspondences between the elements, planets, and foods.  Ideas will come to you as to what to bring!
No cost except everyone needs to bring something for the feast! Don't show up empty handed!  From Champagne (or fruit juice as preferred), wine, flowers, incense, and plenty of food for after the Rite you'll find something to bring!
I look forward to seeing all of you at the Rite of Sol!
Love is the law, love under will.
FILES:
Script
Info
Menu
Celery Recipe
Olive Recipe
Fruit Salad 1 Recipe
Fruit Salad 2 Recipe